Among the myriad of things we wished for last year, one that was on everyone's list is having faster internet. And this wish is coming true, as the Wi-Fi 6E is all set to become mainstream in 2022.
Apart from streaming for movies and TV shows, remote working has put more strain on the Wi-Fi network. Wi-Fi 6 did offer a myriad of benefits including more reliable and faster internet access, but with the rising demand for a better Wi-Fi network, the Wi-Fi Alliance has decided to make Wi-Fi 6E mainstream. 6E has all the benefits of Wi-Fi 6 but has opened a new spectrum of 6 GHz frequency bands.
A Glance At Wi-Fi 6E Working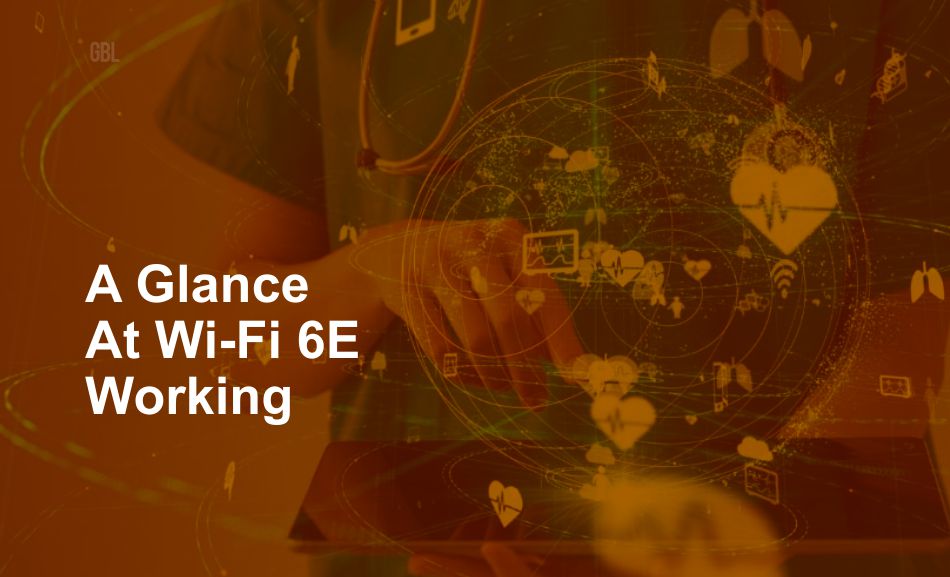 Wi-Fi 6E networks offer increased capacity by operating on 6 GHz bandwidth with additional channels and leveraging the existing benefits of 802.11ax features:
8×8 uplink/downlink MU-MIMO, OFDMA, and BSS Color to offer up to four times more capacity to handle more devices.
Improving network efficiency and device battery life with Target wake time (TWT), including that of IoT devices.
1024 quadrature amplitude modulation mode (1024-QAM) to increase throughput for emerging, bandwidth-intensive uses.
We already have access to Wi-Fi 6 hardware and a majority of the population is already operating on the latest Wi-Fi 6 network. With 6E the alliance has promised to reduce the network congestion further.
So, before Wi-Fi 6E becomes the new norm what do you need to know?
Here are the top 10 things to note about the Wi-Fi 6E,
Capable of Operating on 6 GHz bandwidth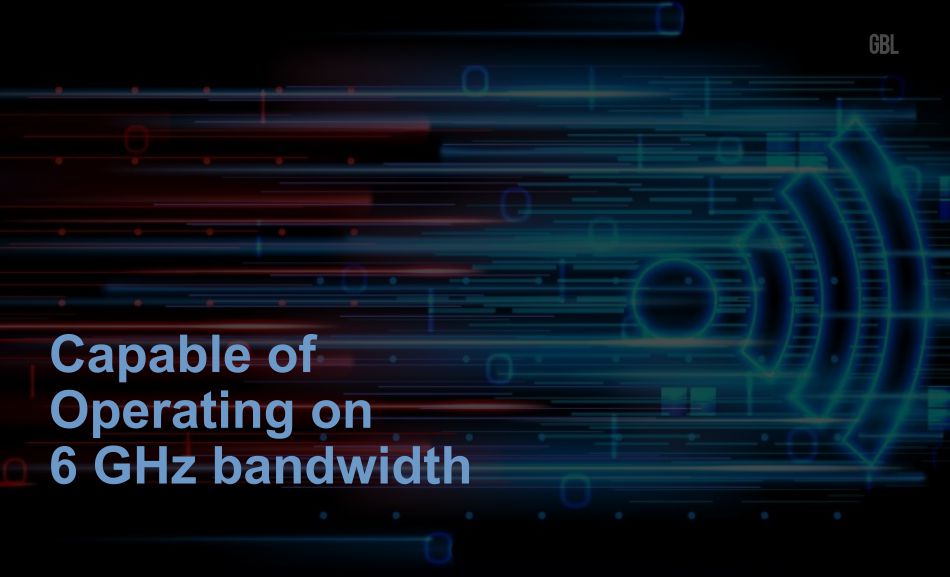 The previous generations of Wi-Fi mostly used the 2.4 GHz and 5 GHz radio bands up until the Wi-Fi 6. With a 6E device one can operate on the 6 GHz band offering additional non-overlapping channels.
Reduce Congestion of Network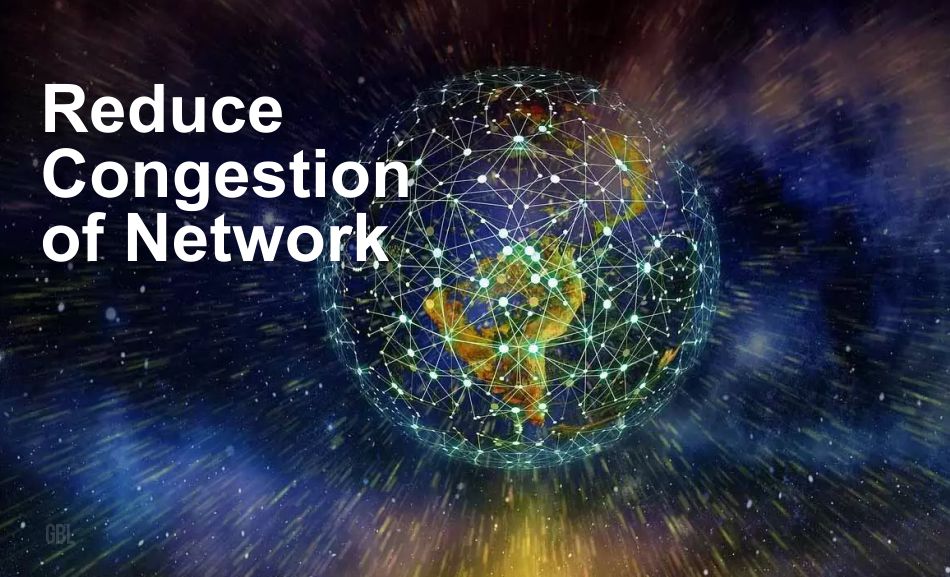 Wi-Fi 6E enables 14 additional 80 MHz channels and 7 additional 160 MHz channels. This reduces congestion of networks, especially in areas with several operating networks.
Will fix your bad Wi-Fi speed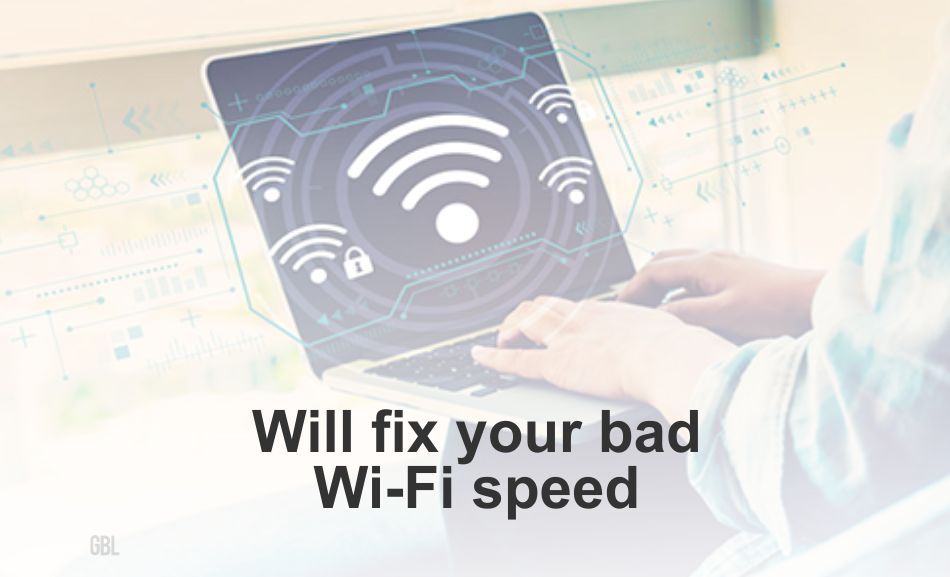 With the new spectrum unlocked, the 6E will allow around seven maximum-capacity Wi-Fi streams to broadcast simultaneously, and not interfere with each other.
Delivery of Data will be Faster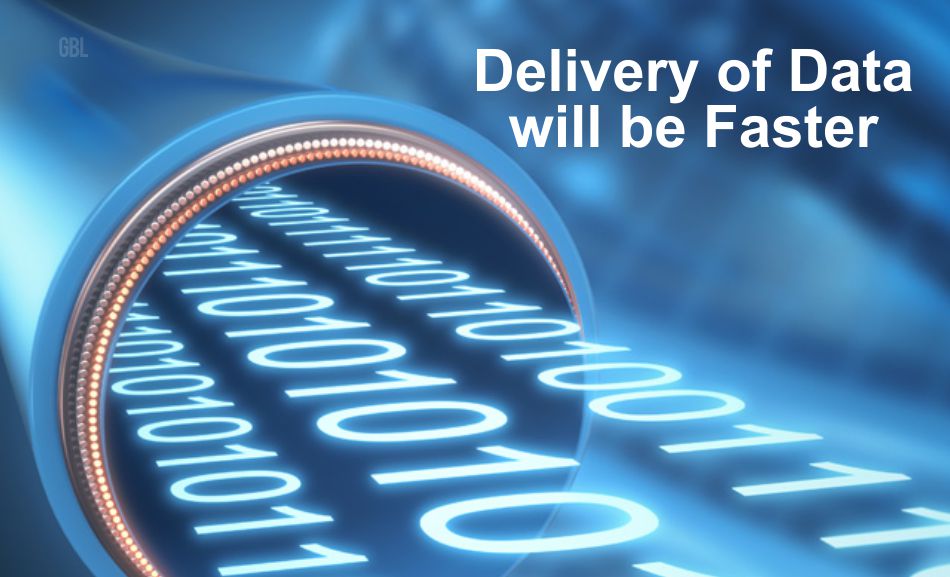 2.4 GHz travels farther but 6 GHz delivers data faster. 6 GHz will quadruple the total space available as compared to the traditional Wi-Fi thus offering a large swath of airwaves.
Huge Potential Leap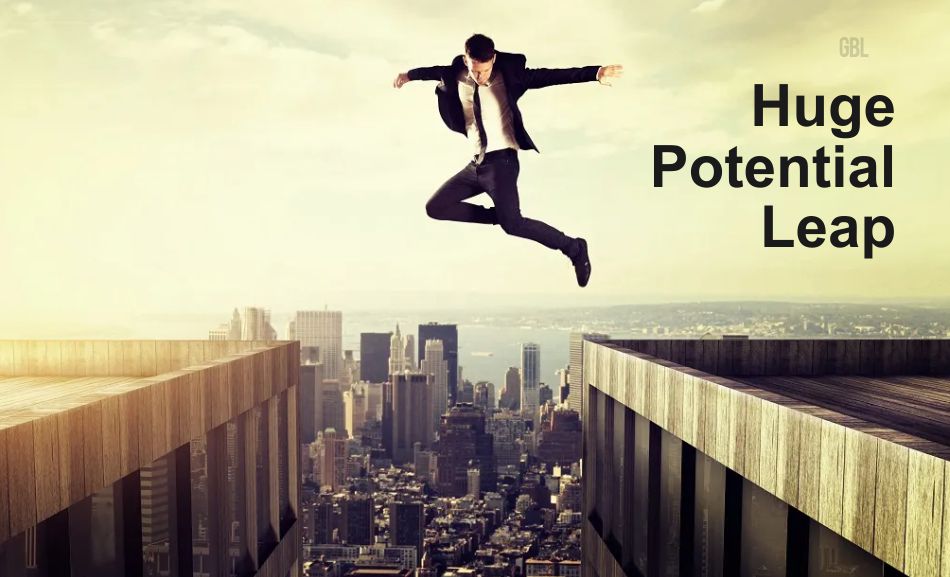 It is being speculated that the 6 GHz routers will broadcast at the current maximum permissible channel size which means a faster connection. Over these new networks, smartphone Wi-Fi connections could hit 1-2 Gbps.
You need Wi-Fi 6E compatible devices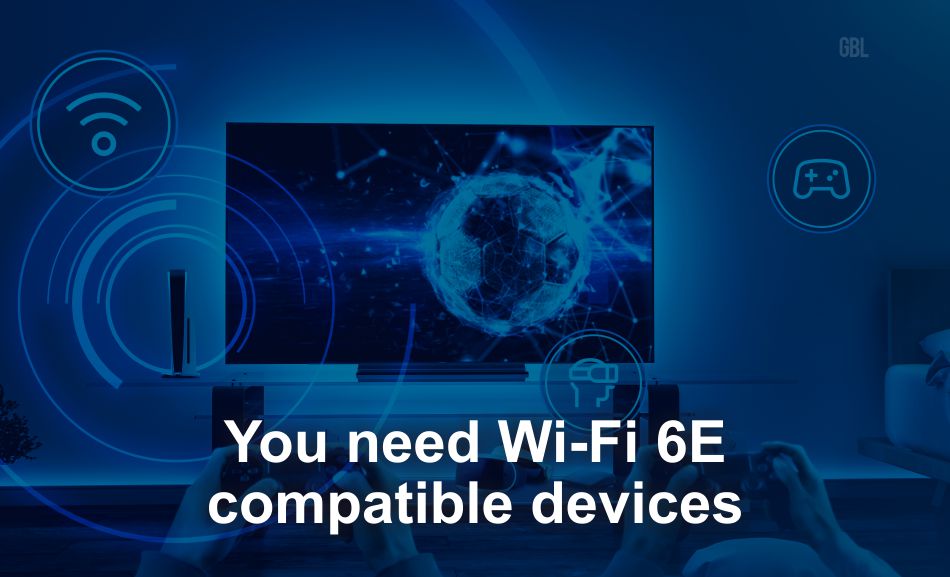 If you have the Wi-Fi 6E router but operate with the Wi-Fi 6 devices, you will not be able to access the 6 GHz channels but use the typical channels. 6E devices are backward compatible with the previous standards of Wi-Fi.
Which devices support the 6E standard?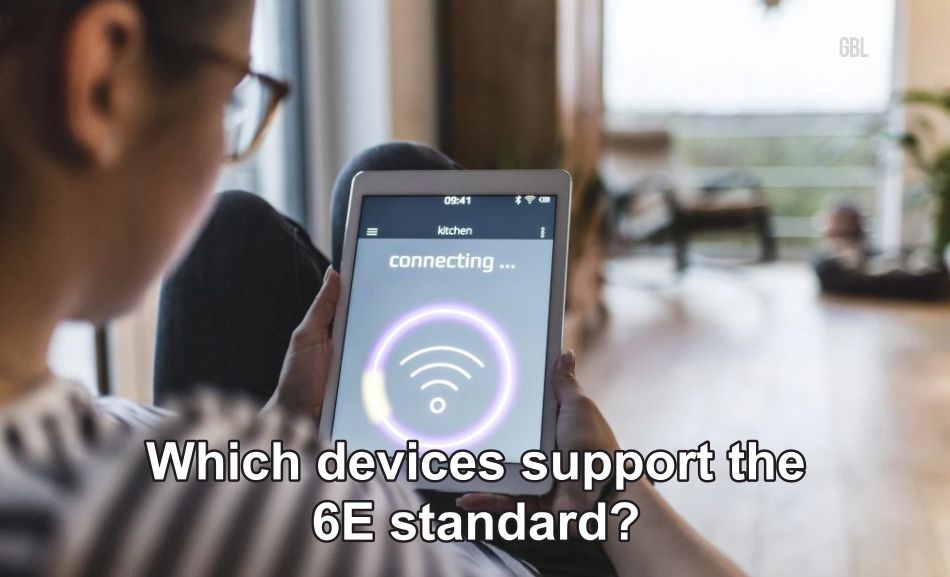 In 2022, the smartphone operating systems of both iOS and Android will be using Wi-Fi 6E as the standard feature. Also, there are routers and broadband services available for 6E and have access to the 6 GHz channel.
Look for Wi-Fi Certification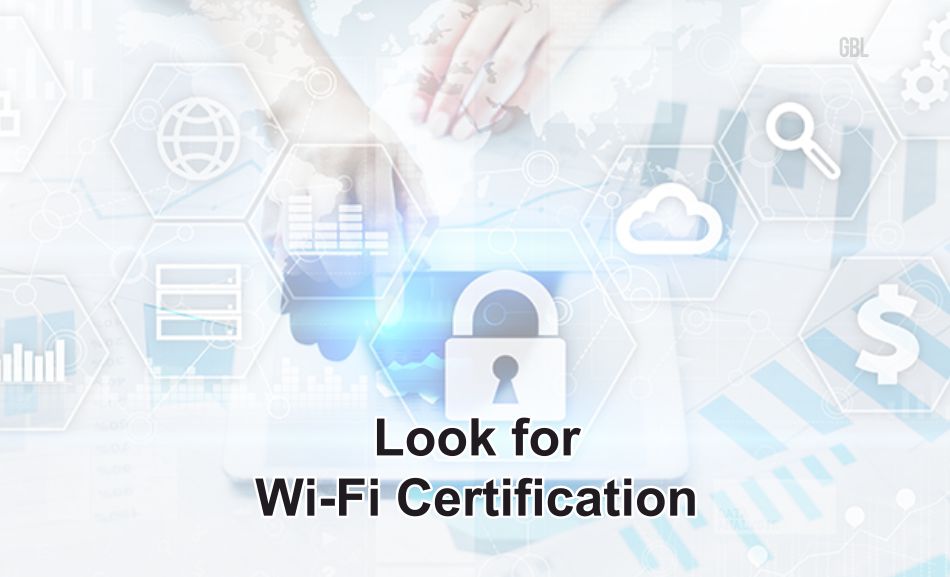 When buying the Wi-Fi 6 or Wi-Fi 6E routers the consumers are advised to look for a 'Wi-Fi certified' badge. Wi-Fi CERTIFIED 6: Worldwide 6E interoperability, ensures that the product delivers strong WPA3 security.
Wi-Fi 6E compatibility a need or want?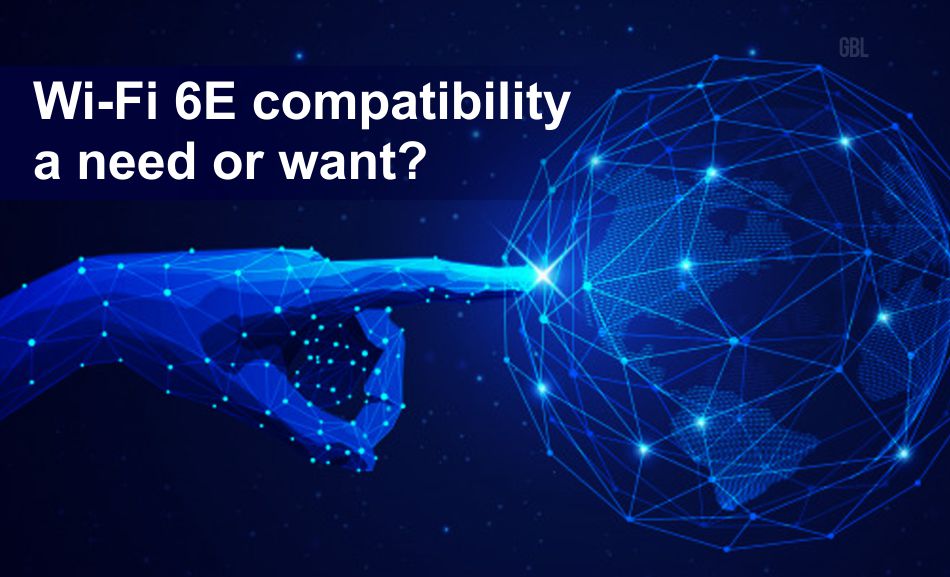 Wi-Fi 6E is more like an upgrade from an already latest channel to make your internet faster. But, there are few devices out there that support the 6E channel and are also expensive. It is unlikely to expect the benefits of 6E in the short term but it will future-proof all your gadgets. This makes 6E more of a want than a need.
New improvements & Technologies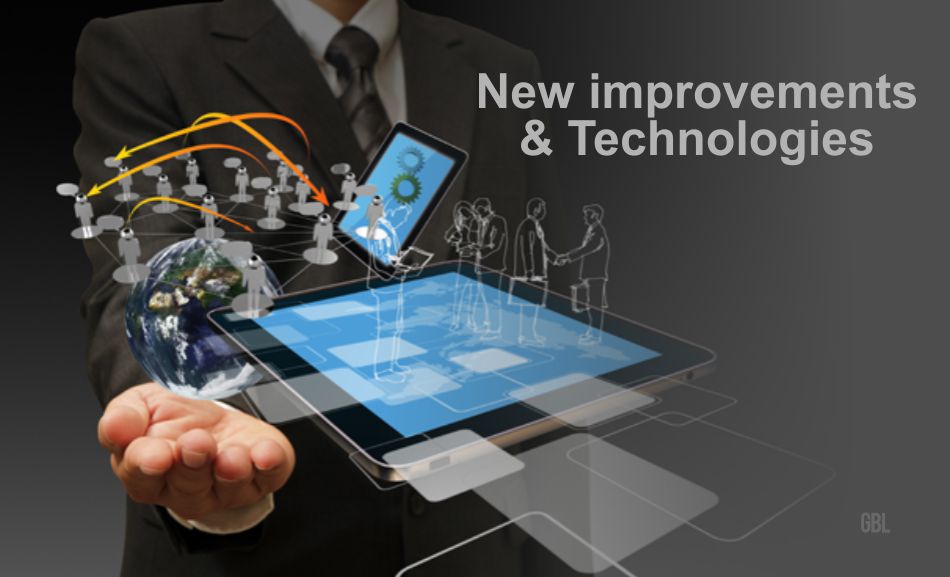 As mentioned earlier 6E has all the benefits of Wi-Fi 6 and more improvements were added that signify the 'E'.
Wi-Fi 6 vs. Wi-Fi 6E
Name
Standard

 

Availability

 

Top Speed per Stream
Operating Channels
Security Protocol
Frequency Bands
Status
Wi-Fi 6
802.11 ax
2019
1200 Mbps
20MHz

40MHz

80MHz

160MHz

Open

WPA

WPA2

WPA3

2.4 GHz

5 GHz

Mainstream
Wi-Fi 6E
802.11 axe on 6GHz
2021
1200 Mbps
20MHz

40MHz

80MHz

160MHz

OWE

WPA3

6 GHz
Latest
Wi-Fi 7 is already in talks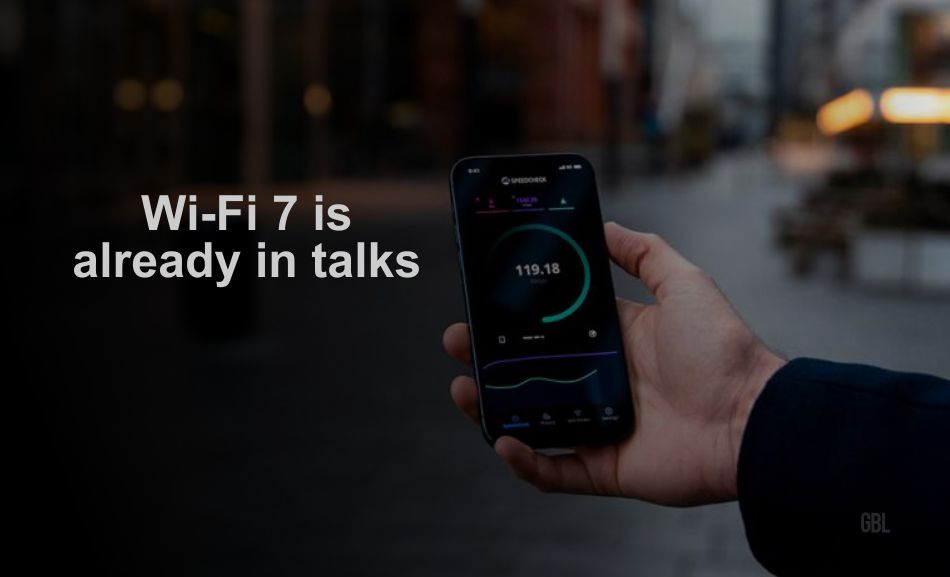 A survey by the Wireless Broadband Alliance has found that globally around 83% of service providers, equipment manufacturers, and enterprises will be deploying 6E before the end of 2022.
The report also hinted towards the rapid growth in both global harmonization and device selection. There was also a report that outlined a variety of technologies, initiatives, and amendments. It included 5G convergence and Wi-Fi 7—aka Extremely High Throughput (EHT). Wi-Fi 7 is estimated to support 30 Gbps throughput. Wi-Fi 7 is expected to make the market debut in 2025.
Market prepared for Wi-Fi 6E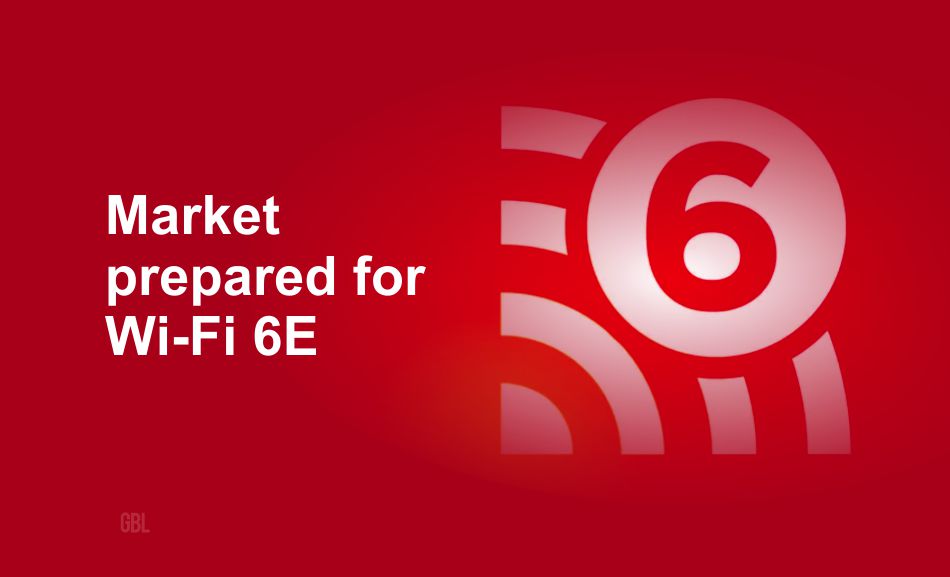 2022 is marked as a great year for the Wi-Fi market and it is estimated to grow significantly with a strong growth subscriber around the globe. The regulators are working on ensuring that 6 GHz is available for mainstream use and anticipate rapid adoption of 6E devices this year. The rising demand for connecting multiple devices to the network will be addressed with 6E and enable the services providers to support new applications, alongside keeping each device performing at an optimum level.
6E will offer additional and connecting channel bandwidth, which will support multiple devices at unprecedented speeds. The added 1200 MHz in the 6 GHz band allows the enterprises to deliver a more reliable and faster enterprise Wi-Fi network. The network is structured to be highly scalable, resilient, and have seamless architectures. It will enhance the ability to support multigigabit speeds, even in areas with several mobiles and IoT devices operating simultaneously.