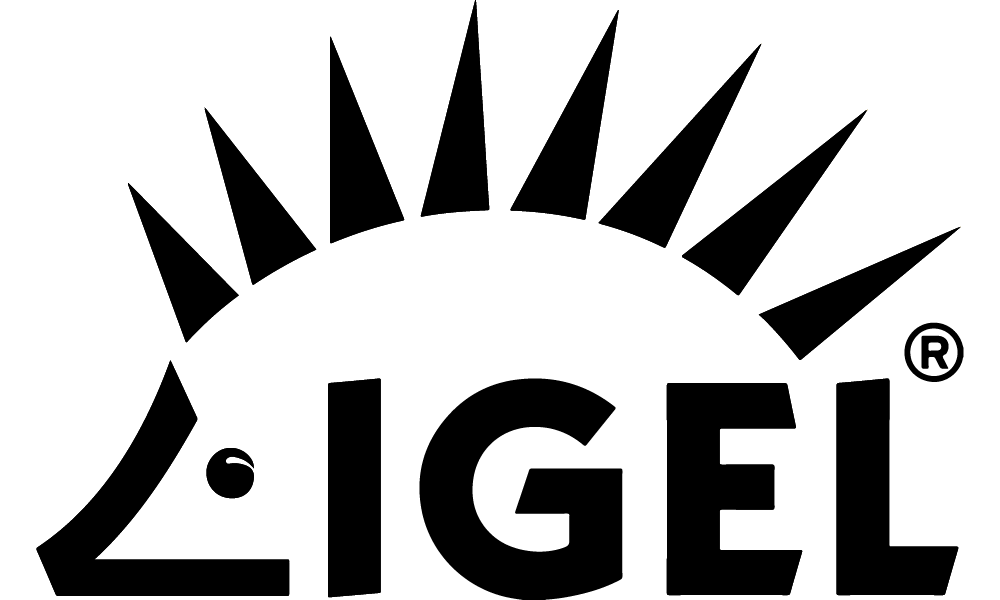 New IGEL Agent for Imprivata OneSign® Enterprise Access Management Simplifies Secure Access to Clinical Resources to Improve Security and User Productivity for Healthcare SAN FRANCISCO and WALTHAM, Mass. – November 30, 2023 – IGEL, provider of the managed endpoint...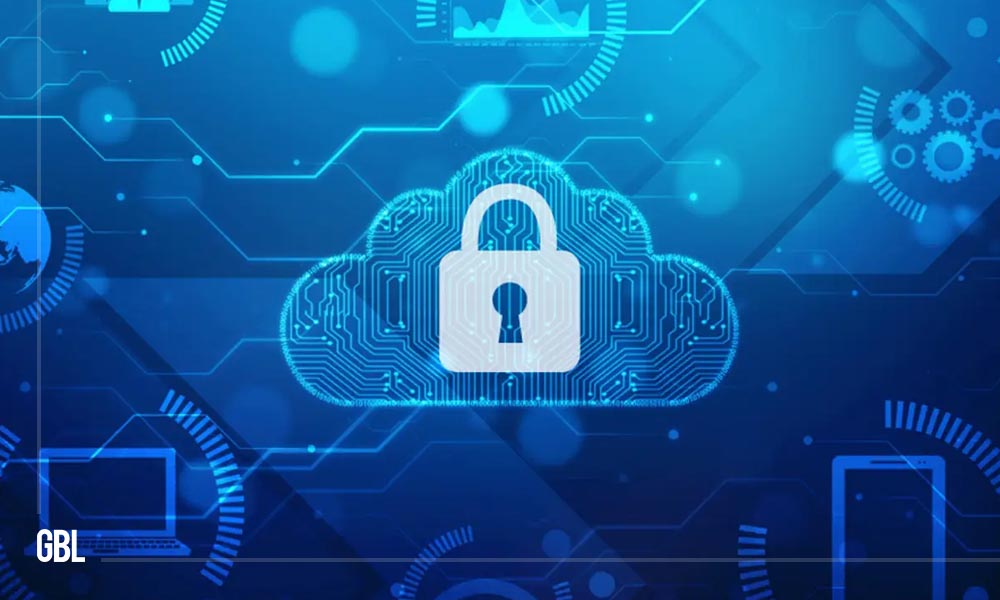 Key Highlights Palo Alto Networks has upgraded its Prisma Cloud security...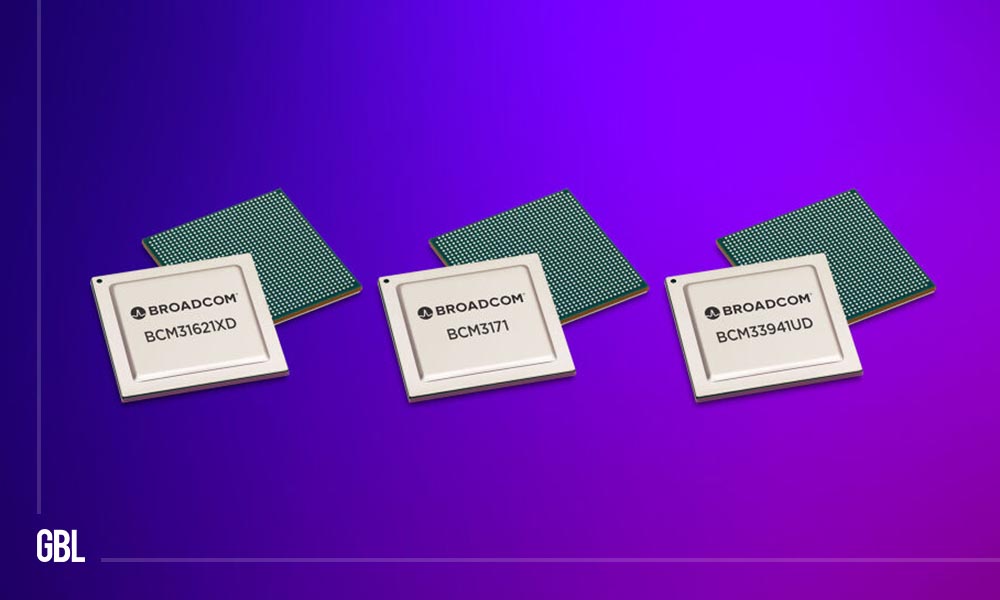 Key Highlights Comcast has initiated DOCSIS 4.0 deployments in Colorado Springs, collaborating with Broadcom on a Unified DOCSIS 4.0 chipset.  This chipset incorporates full duplex (FDX) and extended-spectrum (ESD) DOCSIS 4.0 variants, delivering AI capabilities for improved cybersecurity, customer support, IoT device monitoring, and real-time issue localization. Comcast has kicked off its DOCSIS 4.0 deployments...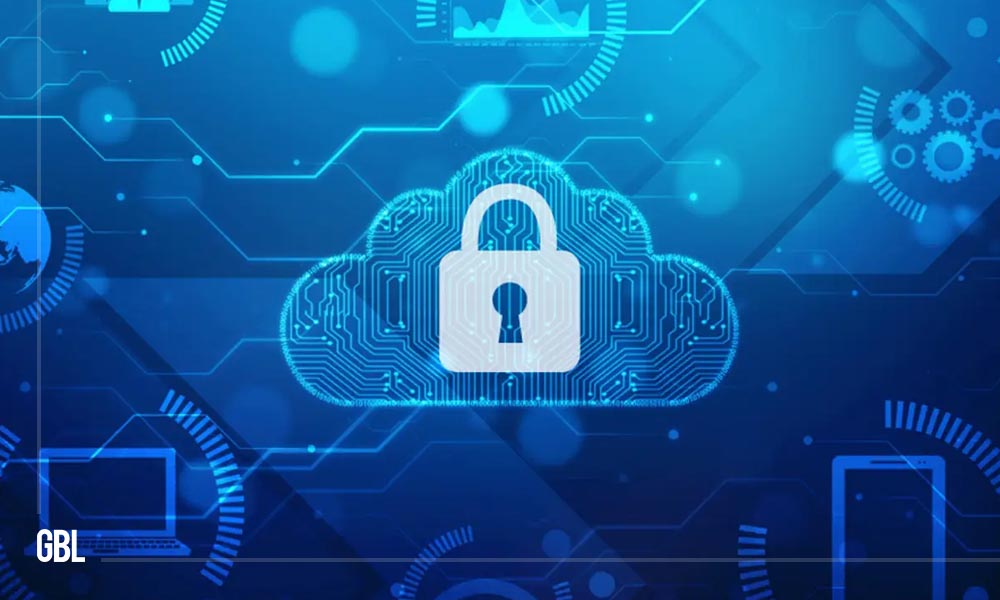 Key Highlights Palo Alto Networks has upgraded its Prisma Cloud security...
Don't Miss And Stay Up-to-date.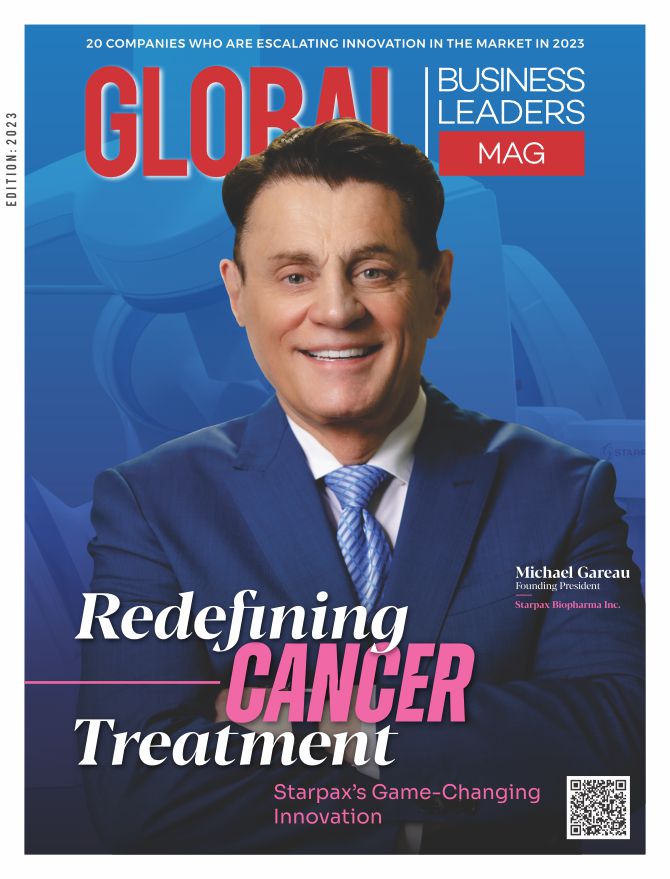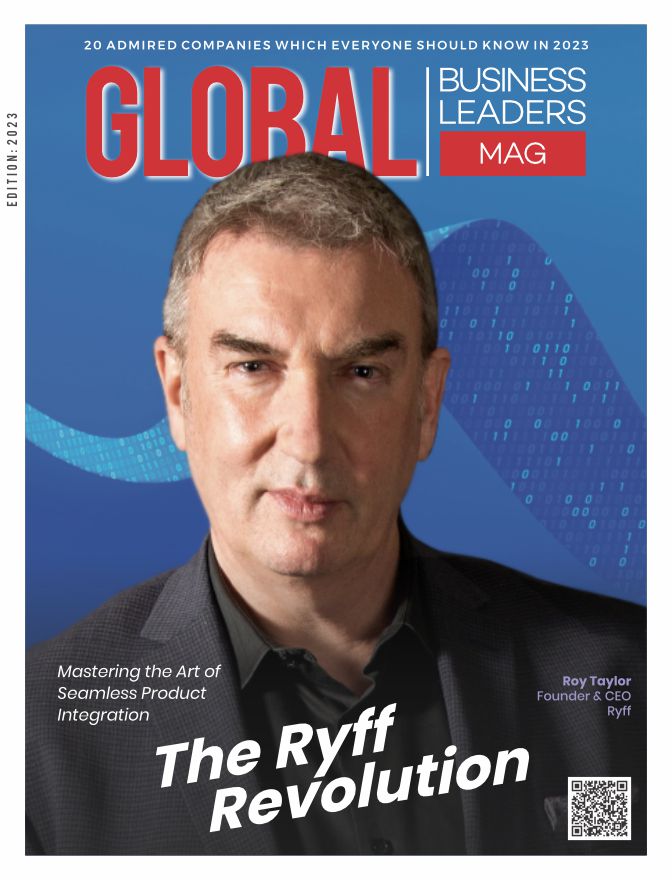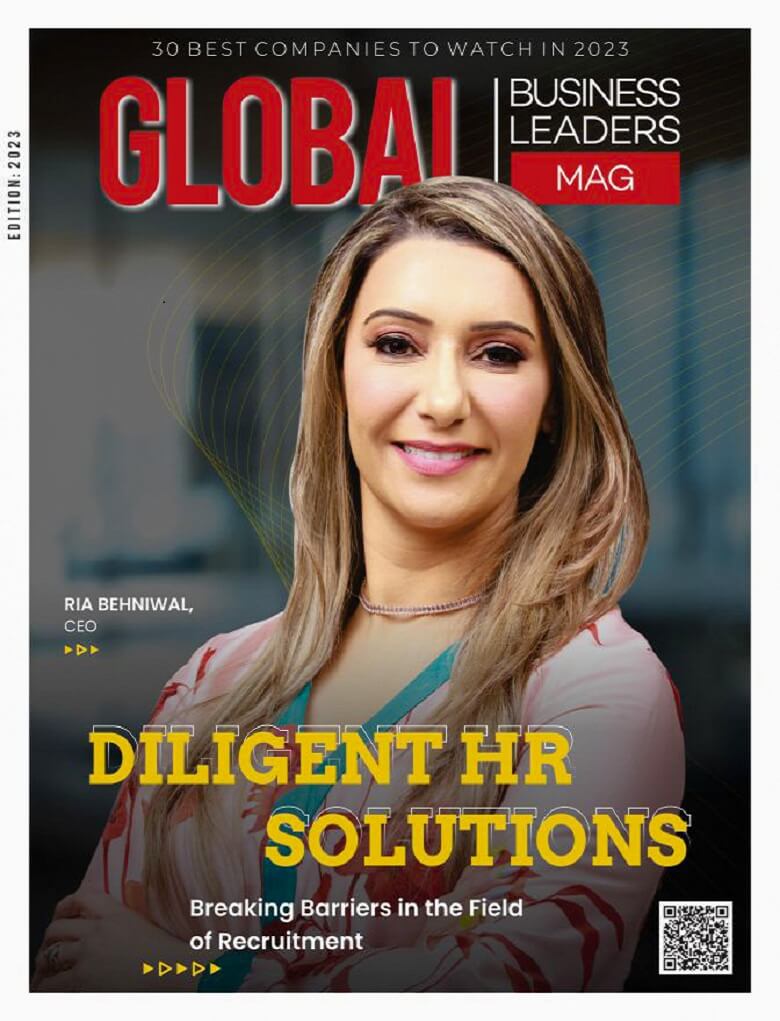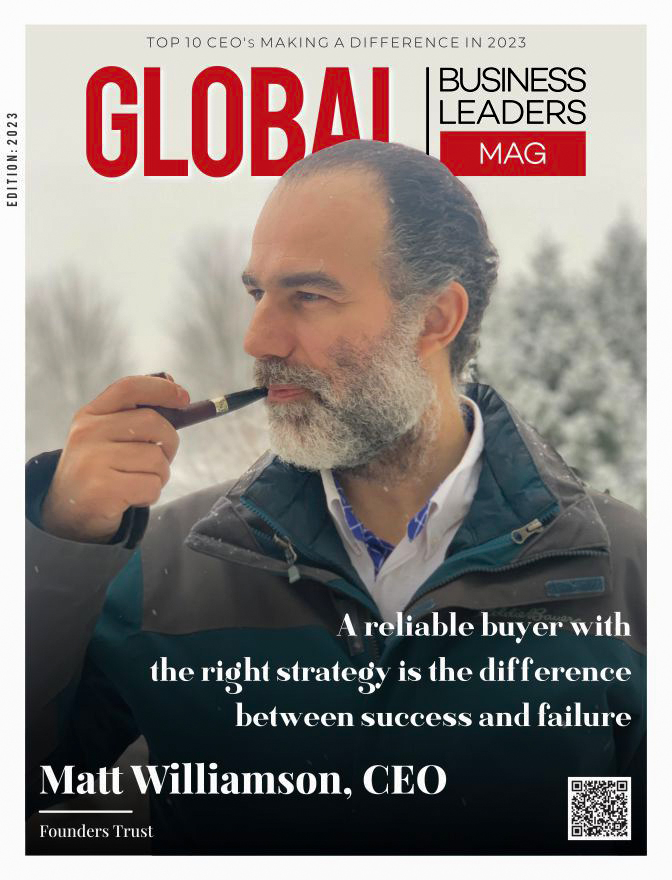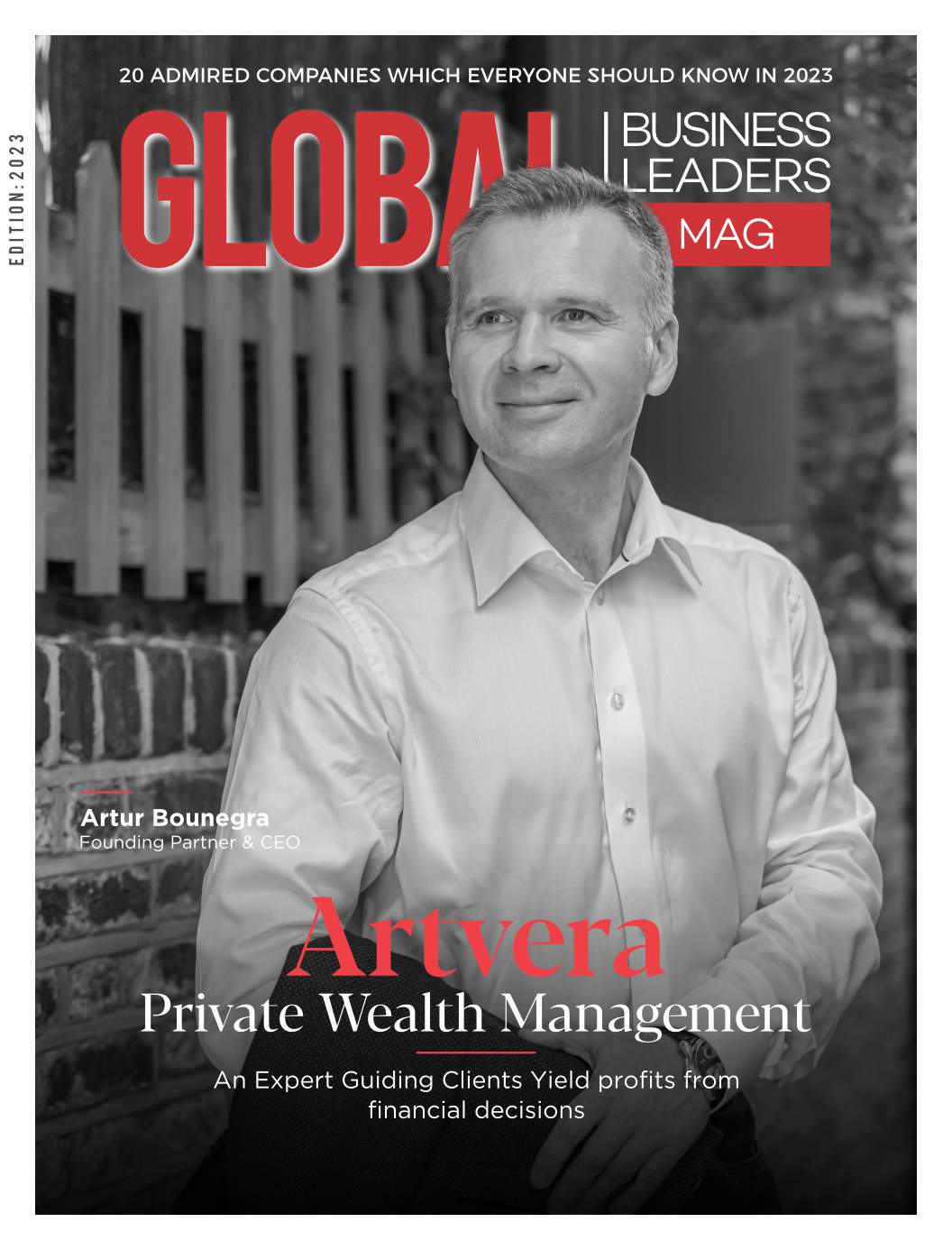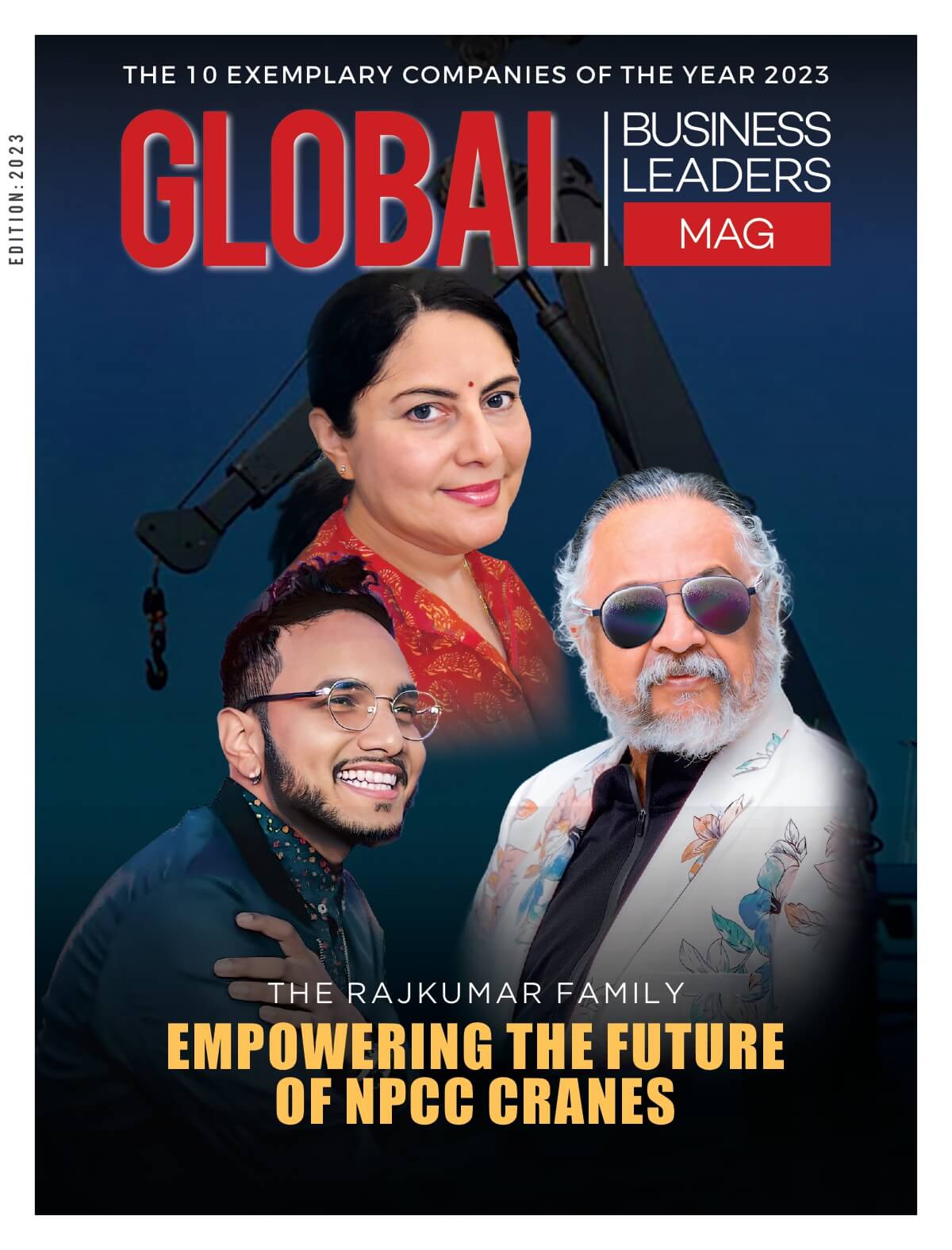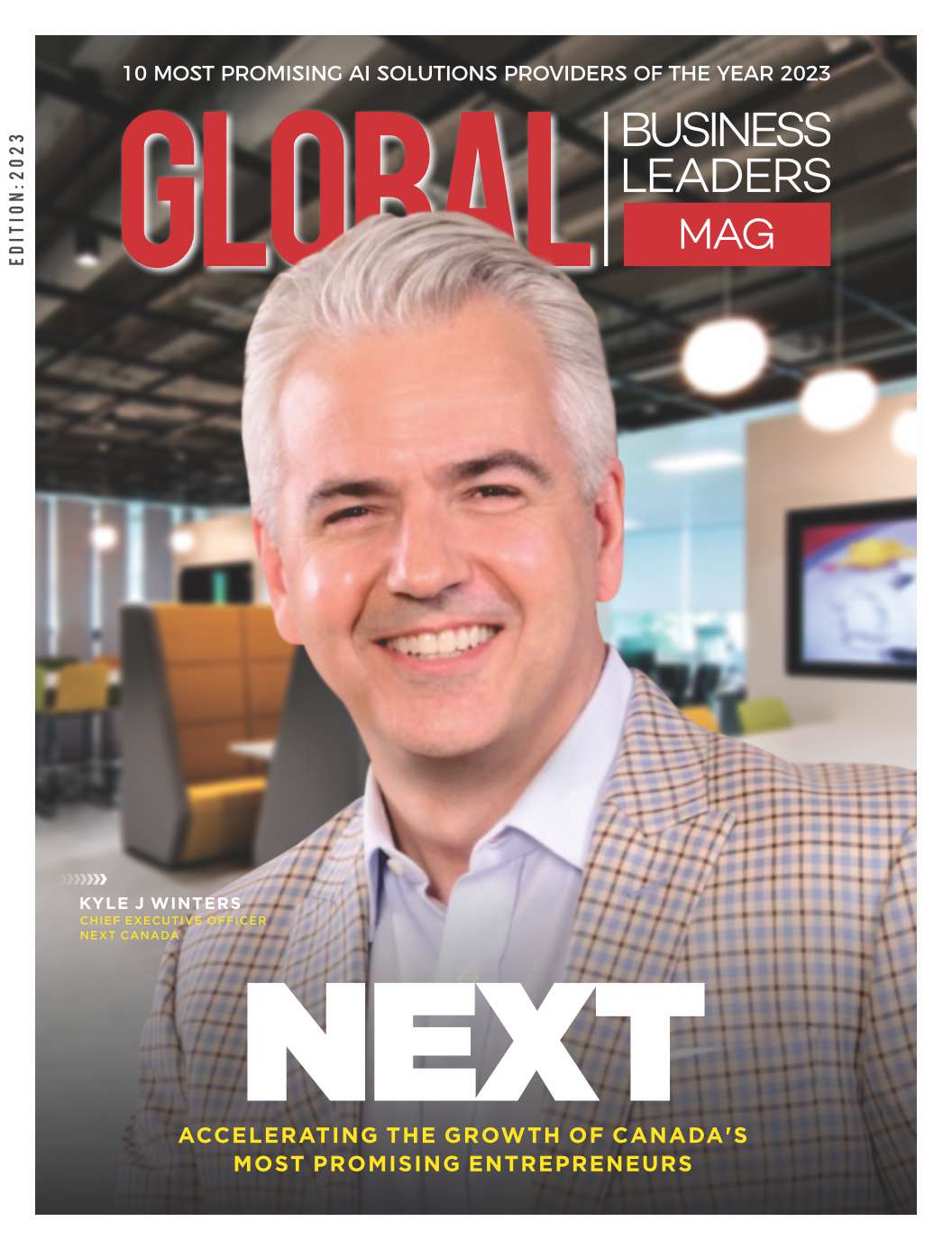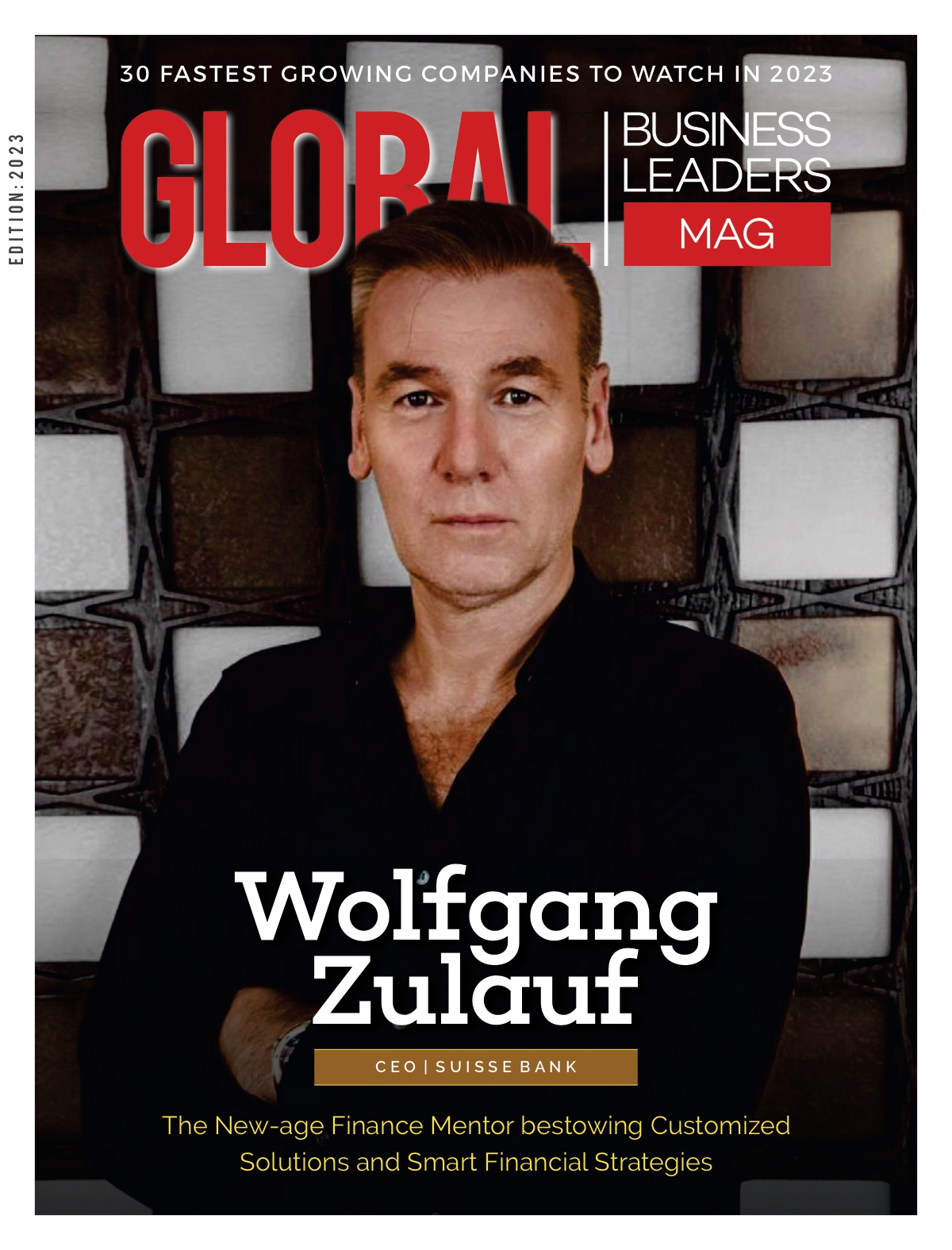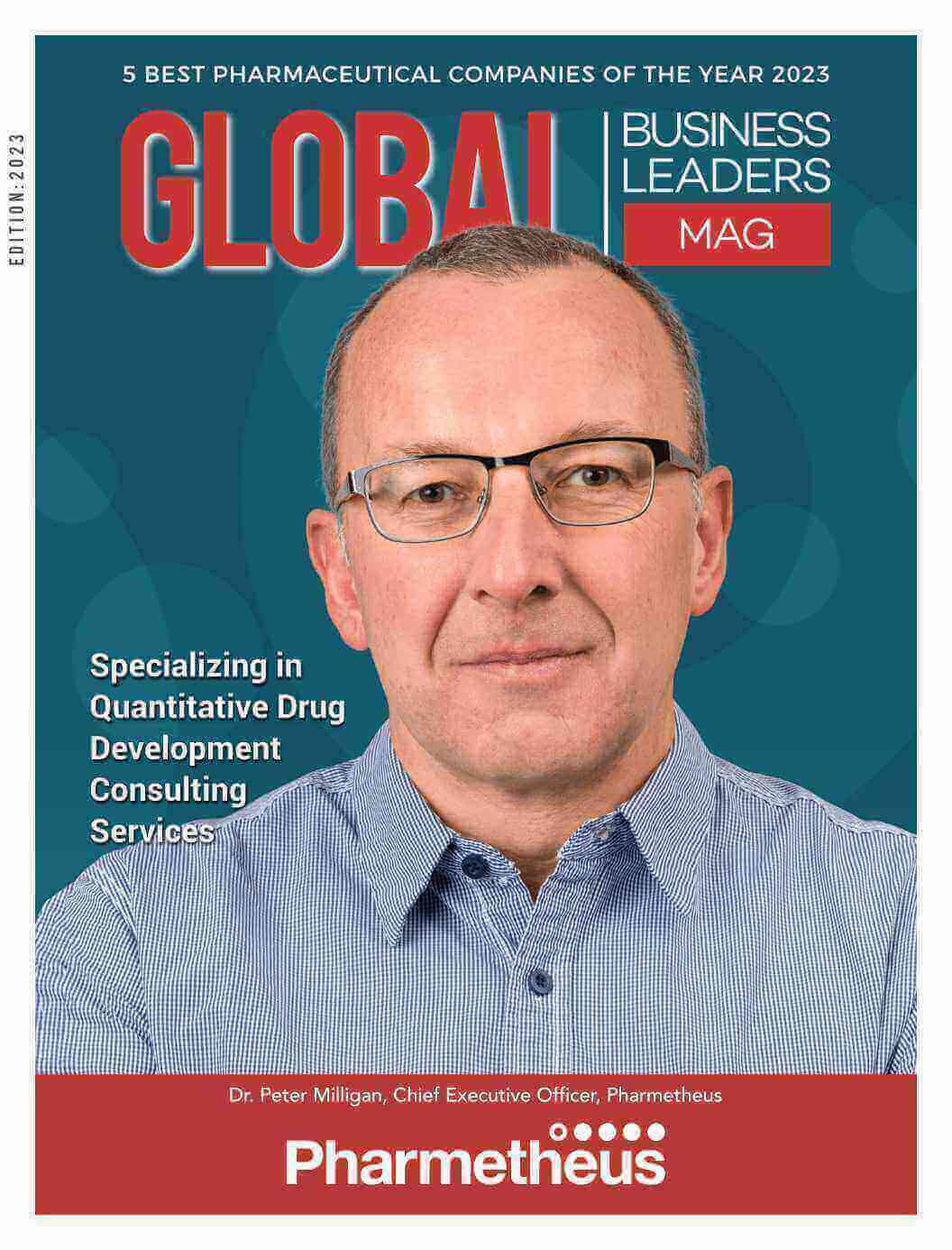 Distribute your Press Release to over 150+ media outlets,
magazines, major news outlets. Get Genuine Media Coverage
and Exposure at Major Media Outlets.
Olivia Collins Art and Design | Olivia Collins | Principal
Throne Biotechnologies | Dr. Yong Zhao | CEO and Founder
Parimatch Tech | Oleksandra Andreieva | Head of Global Corporate PR
Technology News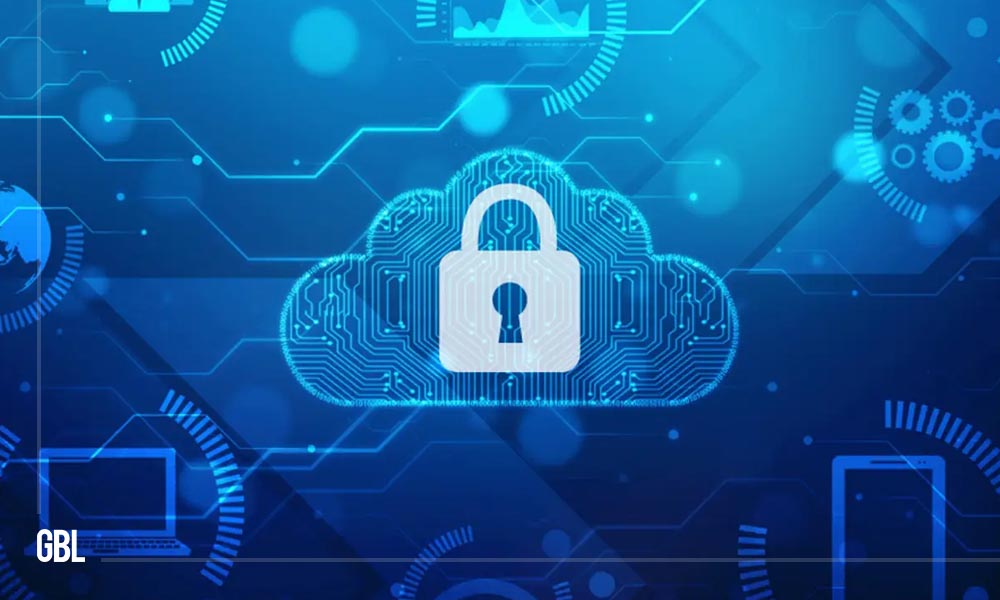 Key Highlights Palo Alto Networks has upgraded its Prisma Cloud security...
Industry News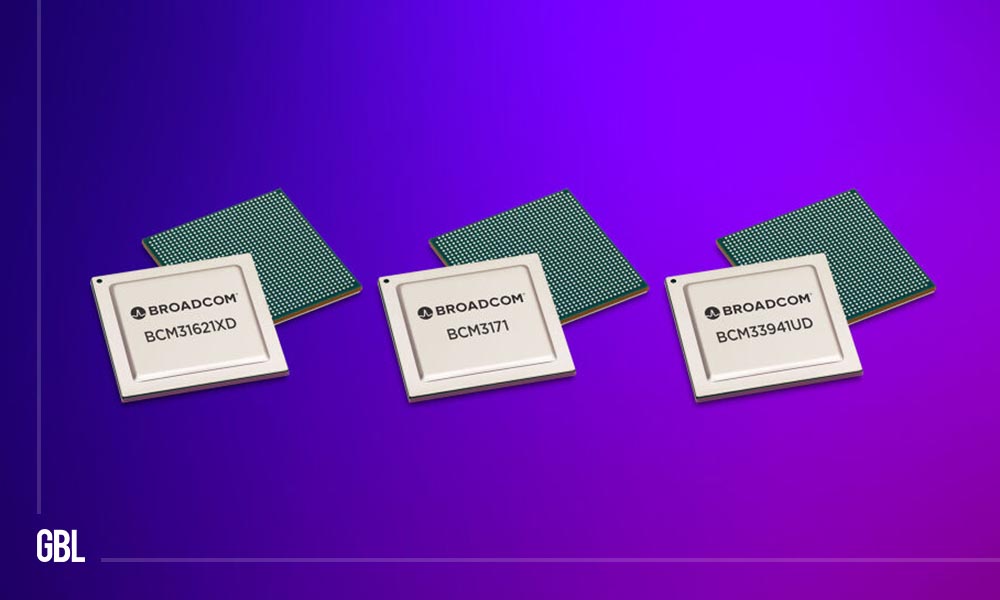 Key Highlights Comcast has initiated DOCSIS 4.0 deployments in Colorado Springs,...
HealthCare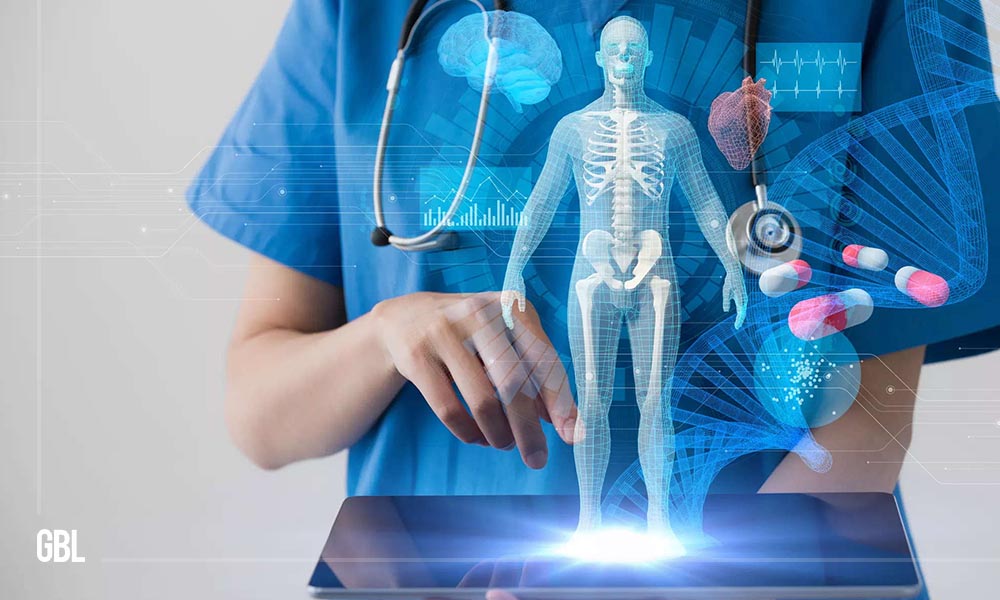 Key Highlights Retail brands are increasingly venturing into the healthcare sector,...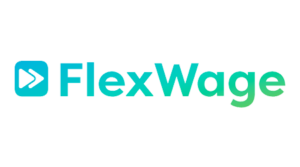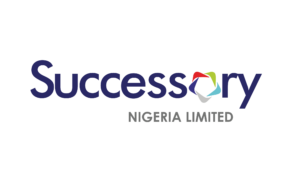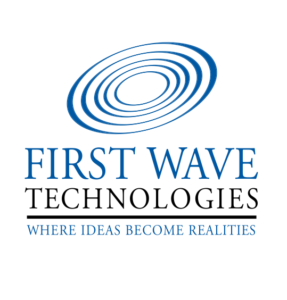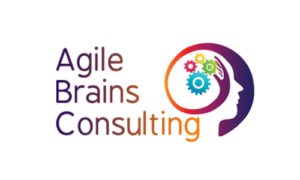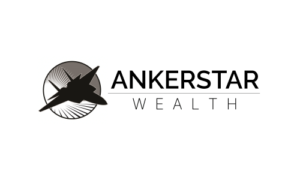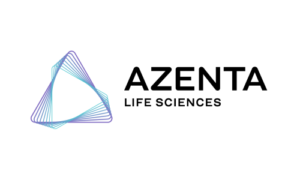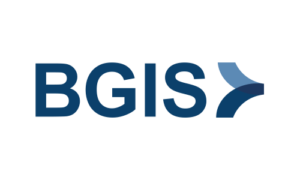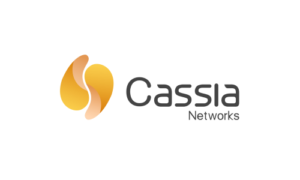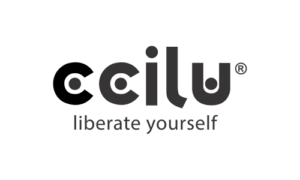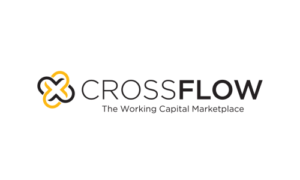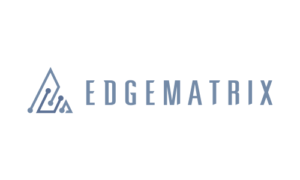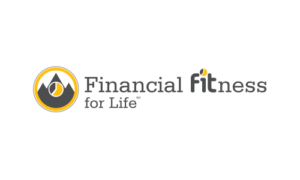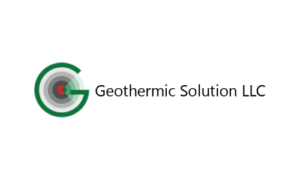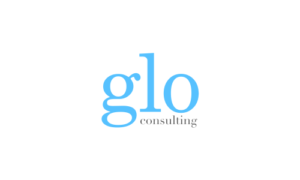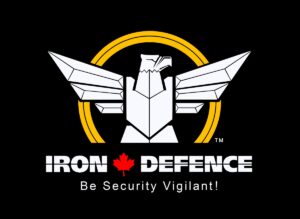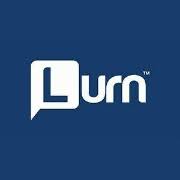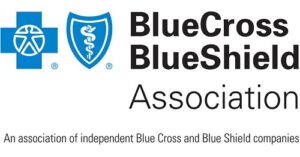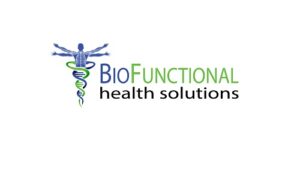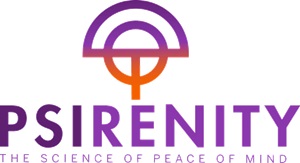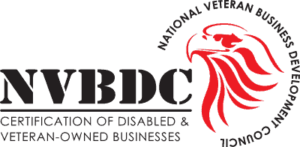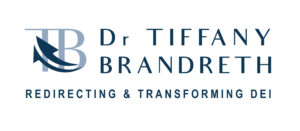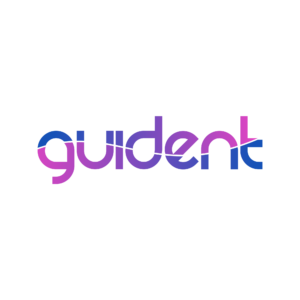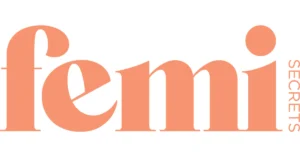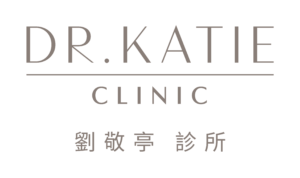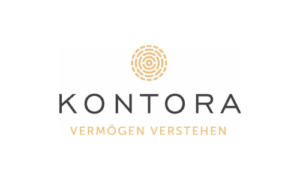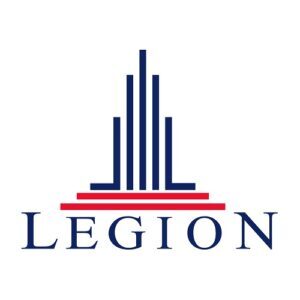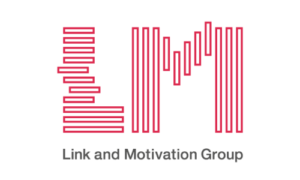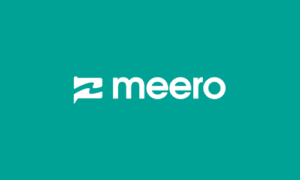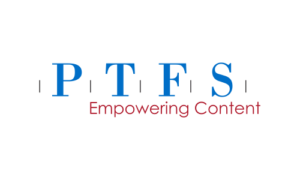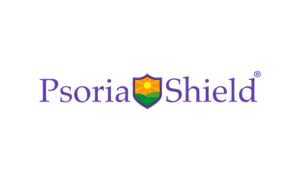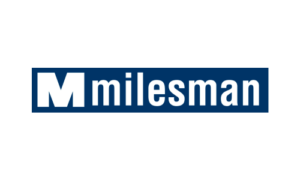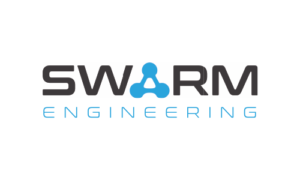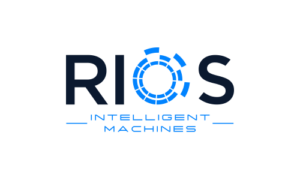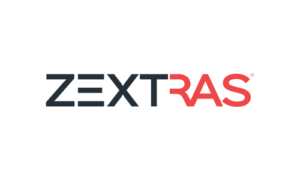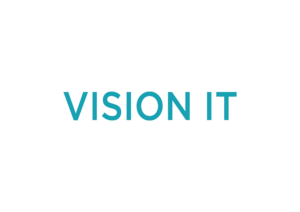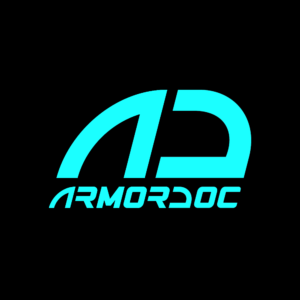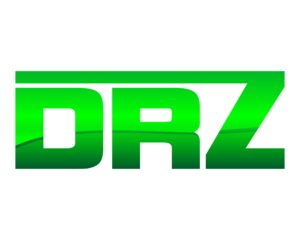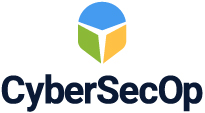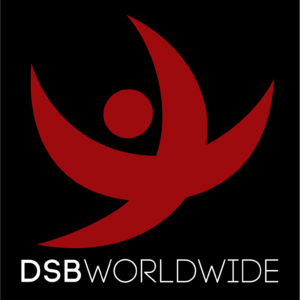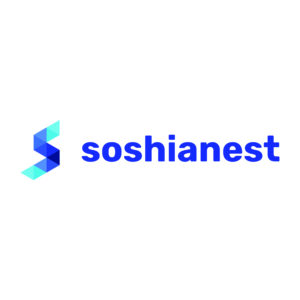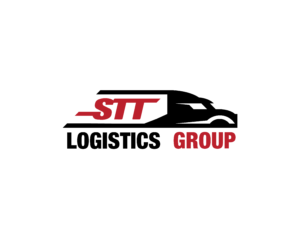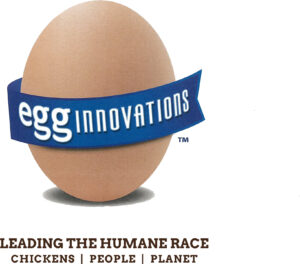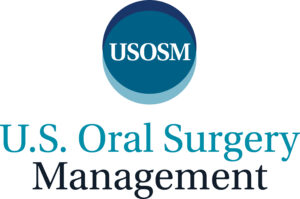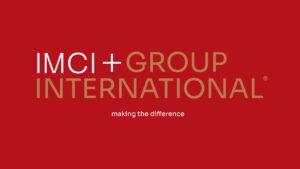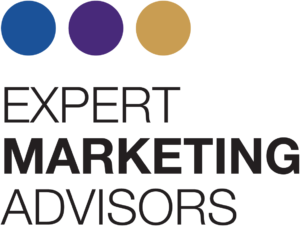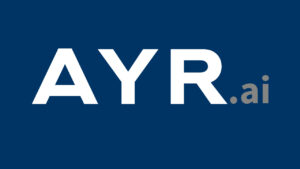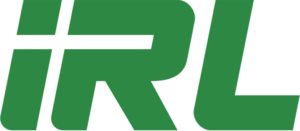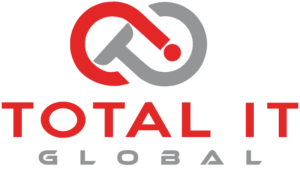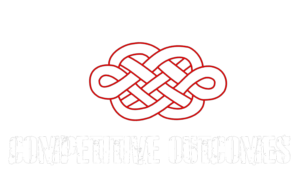 It was a pleasure working with John Williams and Global Business Leaders Magazine. John and the organization were professional and responded promptly to questions or draft submissions. Knowing that we are all very busy, I was reminded, politely of deadlines but there correspondence was not to frequent or annoying, just professional! I would definitely work with them again in the future.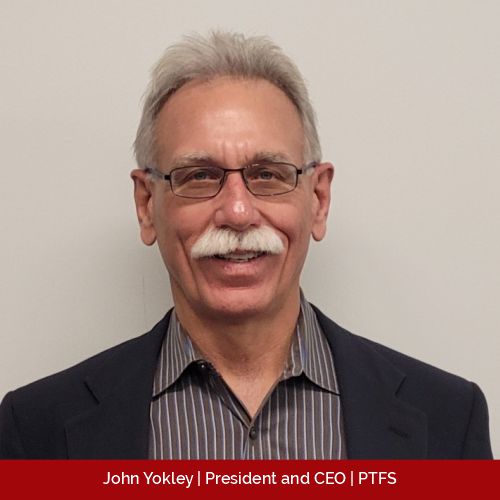 John Yokley
President/CEO
It surprised us that we were offered an interview after finding our growth as a startup that is now in its third year of business in Japan. This coverage article explained our business to English-speaking readers in an easy-to-understand manner.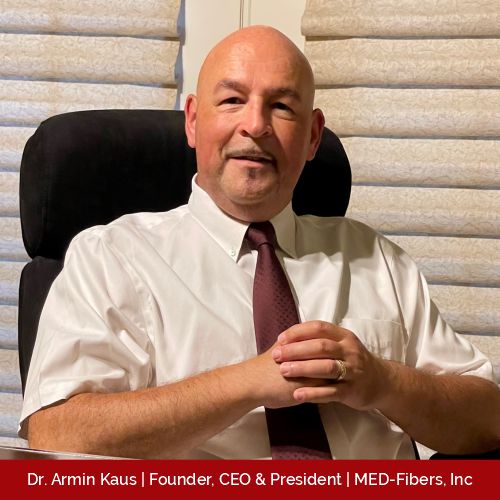 Dr. Armin Kaus, MBA
President/CEO
The team was very responsive to work with - when we made changes and edits, he was timely and responsive in his communication. We are happy to be positioned with this publication as we grow our business and presence in the marketplace.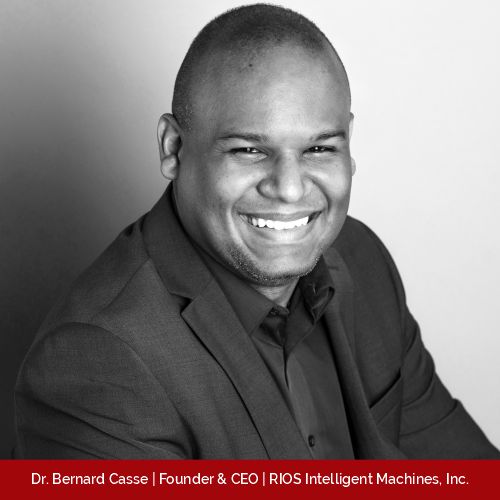 Dr. Bernard Casse
Founder & CEO
Thank you for the great work you have done. The complete project was done with a very accurate approach to an extreme great design layout with a lot of thoughts brought into it. Thanks again for the great work performed.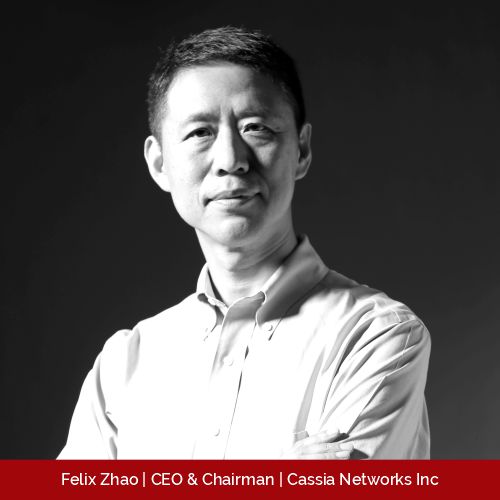 Global Business Leader Magazine was a pleasure to do business with. John Williams was very responsive and answered all of my questions in a timely manner. The overall design and finished article was well crafted and professional. Very happy with their services!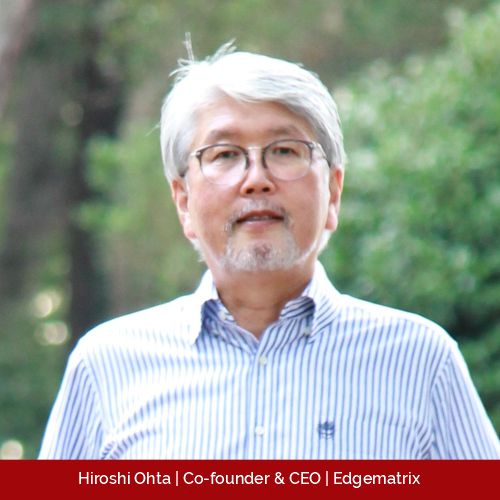 Global business leaders team were so great to work with – from initial outreach to the finished profile, everything was seamless. We're excited to be included in the publication and the final pieces turned out really well!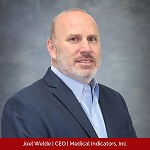 Medical Indicators
CEO (Joel Welde)
From the very beginning, John W. and Sandra A. of Global Business Leaders Magazine really took control of this process, were on top of gathering all necessary documentation and provided a wonderful experience. As with every CEO, our time must be spent focusing on running our businesses and John W. was an absolute true professional to work with through this process.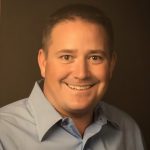 ANDY KEITH
CEO (Multiview Inc)
Global Business Leaders Magazine provides exceptional national and multinational services in leadership, news and technology. They also feature great interviews, collaborations for businesses and programs to reach success in communities.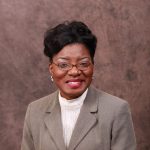 ALICIA S. CARROLL
Founder/CEO (Tech Innovation Global Incorporated®)
The GBL editorial appeals to be professional and timely, with immense understanding of the industry in the fast-moving biotechnology field.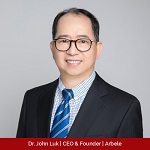 Dr. John Luk
CEO & Founder (Arbele)
The team at Global Business Leaders Magazine were easy to work with and were able to put together our vision for our story beautifully and professionally.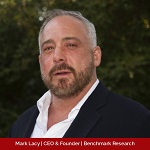 Benchmark Research
CEO & Founder (Mark Lacy)
We find it really pleased to work with Global Business Leaders magazine. We are impressed by the quick reply, great content and design and nice service too.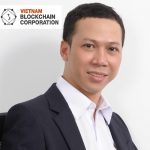 DO VAN LONG
CEO (Vietnam Blockchain Corporation)
Was such a pleasure and honor working with you and your team. Keep up the rock star work.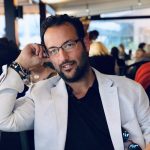 BRIAN J. ESPOSITO
CEO / FOUNDER (Esposito Intellectual Enterprises, LLC)
To enter in our upcoming award "20 Leading Companies Of The Year 2024".
Note : If you get selected, then our editorial team will contact you through email.